About David Bosshart
Philosopher, Futurist, Retail & Consumer Analyst, Global and Local Speaker, Executive Advisor
Dr. David Bosshart is Founder of Bosshart & Partners, an international network of "pragmatic visionaries", International Advisory Board Member in Retail, Hospitality, and Academy, and President of the Duttweiler Foundation. CEO of the GDI Gottlieb Duttweiler Institute for Economic and Social Studies in Rüschlikon/Zurich for 22 years.

Keynote speaker at over 2300 conventions, forums, summits in over 40 nations with around 385'000 participants (Europe, The Americas, Asia, Africa).
Author and Co-Author of over 50 books & studies and more than 400 specialist articles, translation into 10 languages.


After a commercial apprenticeship, Bosshart capped his studies with a Ph.d. from the University of Zurich in philosophy and political theory. He has been involved in scientific research, retailing, communications and marketing consulting. From 1991 to 1996 he was head of the department of consumer research and social change at the GDI. From 1997 to 1999 he was head of strategic development and director of the cultural and social section of the Federation of Migros Cooperatives. He gains continuous educational updates from Stanford University and from the University of Chicago Booth School of Business.
David Bosshart is the author of numerous publications and a speaker at international events in Europe, America, Asia, and Africa. His expertise is focused on consumption and consumerism, retail and supply chain, artificial and human intelligence, data wealth and data scarcity, globalization contradictions and political philosophy, management and social change. He is currently lecturing on the topics below.


Featured in the following media (selection):
Forbes, Wall Street Journal, Financial Times, Time Magazine, Business Week, Manager Magazin, Neue Zürcher Zeitung, Die Welt, Frankfurter Allgemeine, Die Zeit, Süddeutsche Zeitung, Handelsblatt, Der Spiegel, Focus, Stern, Playboy, Der Standard, Greenpeace Magazin, Hürriyet, Het Financieele Dagblad, Le Temps, CNN, BBC, ZDF, ORF, SRG, RAI 1.

Clients (selection):
ABB, Aldi/Hofer, Allianz, Anuga, Art Basel, Audi, Avenir Suisse, AXA, Axpo, Bank Julius Bär, Barry Callebaut, Beauty Alliance, Bed & More, Bitburger, BlackRock, BMW, Bollag-Guggenheim AG, Bosch, BTI, Burda, Canon, Capvis, Carlsberg, Coca Cola, Condé Nast, Consumer Goods Forum, Crédit Mutuel, Credit Suisse, Daimler, Denner, Deutsche Bank, Deutsche Post, Deutsche Sparkassen, Deutsche Volksbanken, Deutsche/Österreichische/Italienische Tourismusverbände, Deutscher Unternehmerverband, Europäische Stadtverwaltungen (Zürich, Dortmund, Istanbul etc.), Deutz AG, dm Drogeriemarkt, Dornbracht, Douglas, Dr. Oetker, Duni, Economiesuisse, ECR (Efficient Consumer Response D-A-CH), Edeka, EKZ, EHL, Electrolux, Elior, EMPA, Engelhorn, Eon, Ernst&Young, Essilor, ETH, European Pet Food Industry Federation, Fiat (Stellantis), Frankfurter Messe, Franklin Tempelton, Fressnapf, Galenica, Geberit, General Electric, Global Shop Las Vegas, Globus, Google, HDE (Hauptverband des Deutschen Einzelhandels), Heineken, Henkel, Herbert Ospelt Anstalt, Hero, Hilti, HORA Bukarest, Hornbach, Hostec, Huhtamaki, IADS (International Association of Departments Stores), IBM, ICSC, Ikea, IMD, Immofinanz Group, International Egg Commission, Internationale Tourismus Börse, Intersport, ITMF (International Textile Manucturers Federation), Ivoclar Vivadent, Jura, Just, KaDeWe Group, Kaufland, Kone, KPMG, Krombacher, Kuoni, Global Wellness Institute, Lindt, Lorenz Snack-World, Lufthansa, Manor/Maus Frères SA, Markant, McDonald's, Mercedes-Benz, Metro, Microsoft, Miele, Migros, NACS (National Association of Convenience Stores), Nestlé, New RE, Nike, Nikon, Obi, Oesterreichische Volksbanken, Ogilvy, Oracle, Ordensgemeinschaften Oesterreich, OSEC, Parador, Pflanzen-Kölle Gartencenter, Philips. PKZ, Porsche, PostFinance, Presidents' Symposium DSN Retailing, PwC, QVC, Radio Day, Raiffeisen Banken, RAPS (Regulatory Affairs Professional Society), nationale Retail Konferenzen (in Europa, Lateinamerika, USA, Asien), Reichmuth & Co Privatbankiers, Rewe, Ricola, RWE, RZB Raiffeisen Österreich, Saatchi&Saatchi, SAG, Salesforce, Samsung, SAP, Schindler, Schüco, Schweiz Tourismus, Schweizerische Kantonalbanken (fast alle), Schweizerische Mobiliar, Siemens, Sony, Spar Austria, SRG, SUVA, Swiss Intl. Airlines, Swiss RE, Swisscom, Tchibo, Telekom Austria, Tsinghua University Beijing, UBS, Umdasch Group, Unilever, Universität St. Gallen, Valiant, VDMA, Verband Schweizerischer Generalunternehmer, Vodafone Group, von Graffenried, Vontobel, VW, WEF, World Beer & Drinks Forum, World Tourism Forum, ZDF, Zumtobel, Zurich Insurance Group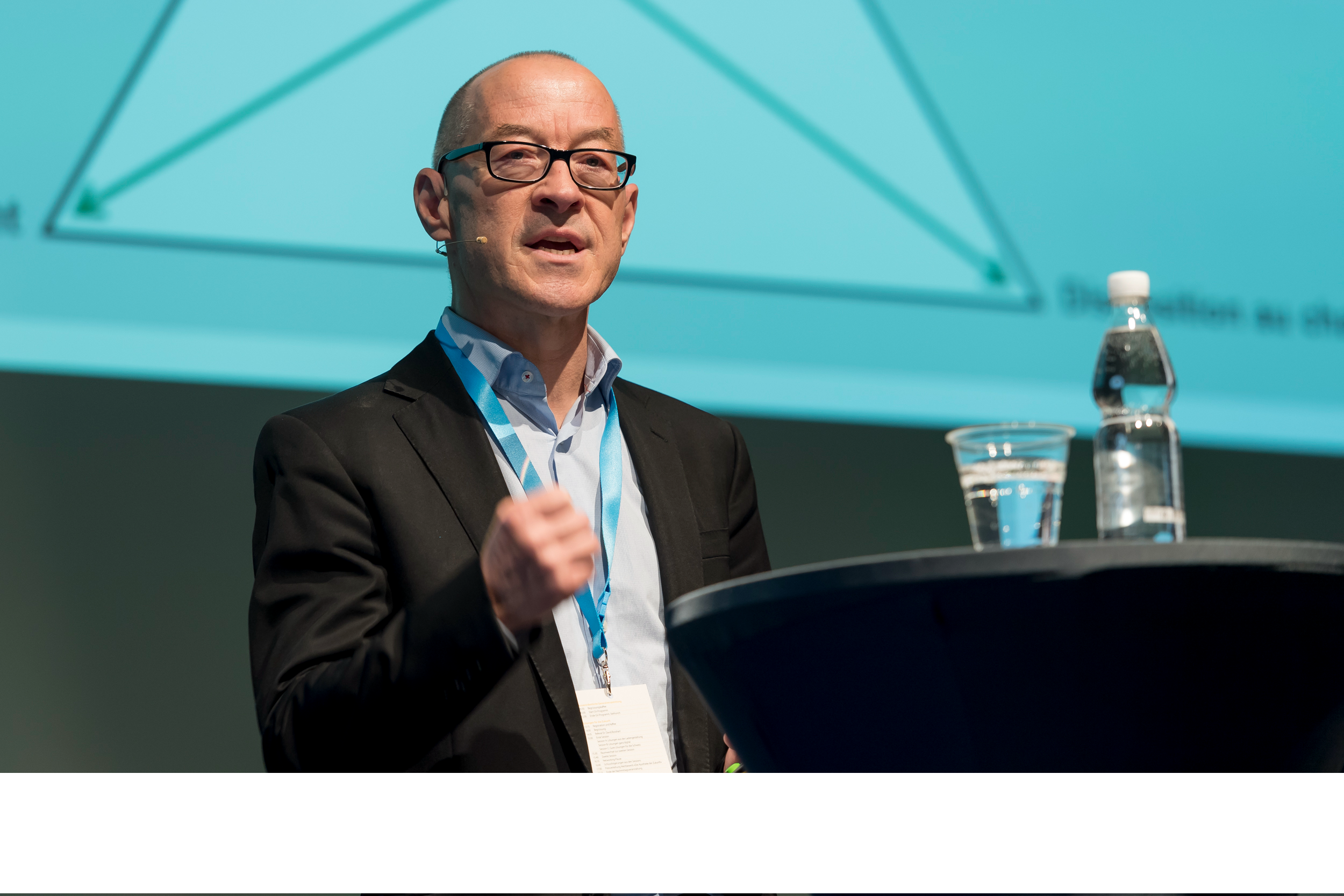 Contact
Mail
missingridschmid@gmail.com
dabosshart@gmail.com


Phone
+41 79 430 6660